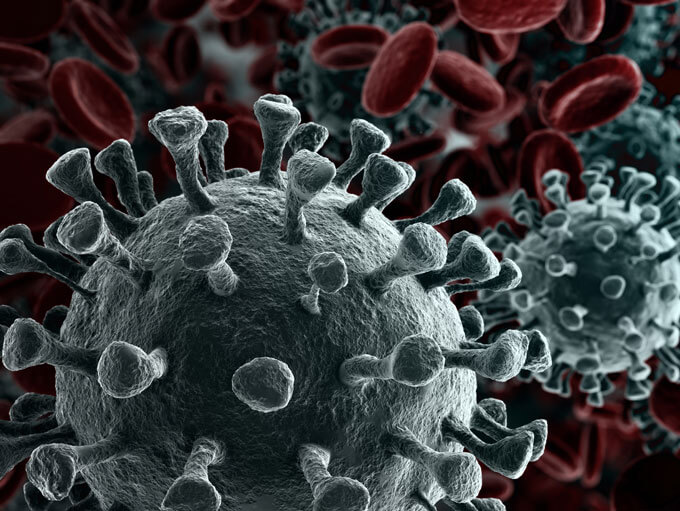 Wednesday 18th March, 2020
COVID-19 Temporary Venue Closure
The Race Centre – Southampton CF (Updated Wed 18-03-2020)
We have been listening to you and our staff and can now announce that The Race Centre Southampton (CF) is closed until further notice.  We have already rescheduled all imminent events and will reschedule more as required. As and when we are able to re-open we will look to deliver your events then, whenever that may be. If you have any concerns then do get in touch. Please communicate with us by email (racecontrol@theracecentre.co.uk), as the usual phone number and answer machine are unmanned. If you do wish to speak with someone then supply a contact number and we will give you a call-back.
If you're booked into one of our Open Race Meetings then please SEE HERE for latest reschedules
The Race Centre – Halifax Bowl (Updated Fri 20-03-2020)
Now also closed as above. Please communicate with us by email halifax@theracecentre.co.uk
Vouchers (Updated Wed 18-03-2020)
If you have vouchers that are expiring soon then please do drop us an email so that we can ensure you don't miss out on your experiences, particularly if they are via resellers such as Virgin Experiences or Red Letter Days etc. As long as you contact us before they expire then there are multiple options to get them extended.
Thank you for your understanding at this time. Please follow the latest government guidelines and take care.
kind regards, Adrian Thomson