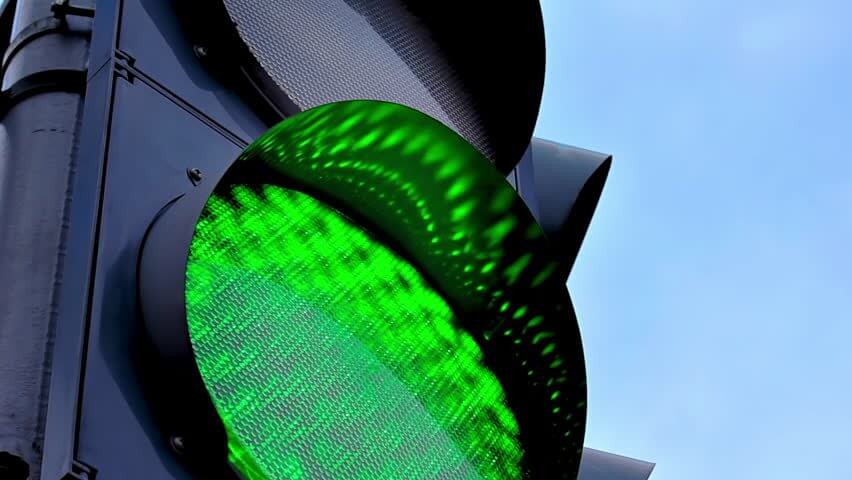 Wednesday 23rd September, 2020
COVID Safe Events
Group Events –  One Driver Per Simulator (Updated Wednesday 23-09-2020)
When you visit The Race Centre you participate in an organised event in a large space with ten well-spaced simulators. We enforce formal distancing procedures and use appropriate cleaning products. We continue to cap events at one driver per simulator so that each driver has their own machine/zone throughout, thus eliminating possibilities for cross-contamination person-to-person or via the equipment. As such, our venue capacity remains capped at ten drivers. We keep this safe through enforcement of the following practices.
– Drivers wear face masks except when seated in their simulator
– Drivers based in, or near their simulators throughout
– Venue operators wear face masks at all times
– Drivers access session results via their phones
– No gathering around results display screens
– Maximum of one person at food and beverages counter
– No pizza buffet
By analogy with a restaurant, when participating in an event, drivers need to think of their simulator as their "table for one", and that they are not to mingle at or around other "tables".  Masks must be worn upon arrival, when leaving the venue or when visiting the restrooms. Drivers should otherwise not be moving around away from their reserved simulator.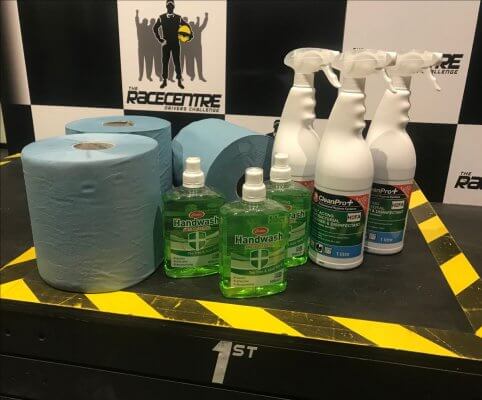 Groups / Stags & Hens / Kids Parties
As above capped at ten drivers, with one machine per driver and all machines cleaned before and after each event. Similarly, Kids Parties remain capped at ten drivers too. Participants must remain in or near their simulators between race sessions. This creates a safe and relaxed experience for everyone involved.
Open Race Meetings
Some new dates are now scheduled (LINK). Due to the Social Distancing rules, we have cut the driver cap down to 10 drivers per event (rather than the usual 20!). If you would rather an event with 20 drivers then you can wait until we are able to run those again. But in the short term, you can book onto the events limited to 10 drivers. This format means you will be in every race, and so it gives you a lot more driving time! If you want maximum track time then now is a great time to get booked in! See Dates.
Expiring Vouchers
If you have vouchers that are expiring soon then please do get in touch so that we can ensure you don't miss out on your experiences, particularly if they are from resellers such as Virgin Experiences or Red Letter Days etc. For vouchers direct from The Race Centre we are treating all vouchers with expiry dates in 2020 as though they are valid through to 31st December 2020.
Booking & Opening Hours 
We are open but strongly encourage calling first. Whilst capacity restrictions apply we will have to limit numbers and apply some varied opening hours. So please do give us a call to book before coming. We look forward to hearing from you and getting you back on track.
Pre-Payments & Contactless Transactions
We are now operating a cashless venue. That means event pre-payment at the time of booking, and in-venue purchases for confectionery and other extras will be via contactless card payments only. No cash.
kind regards, Adrian & All the Team