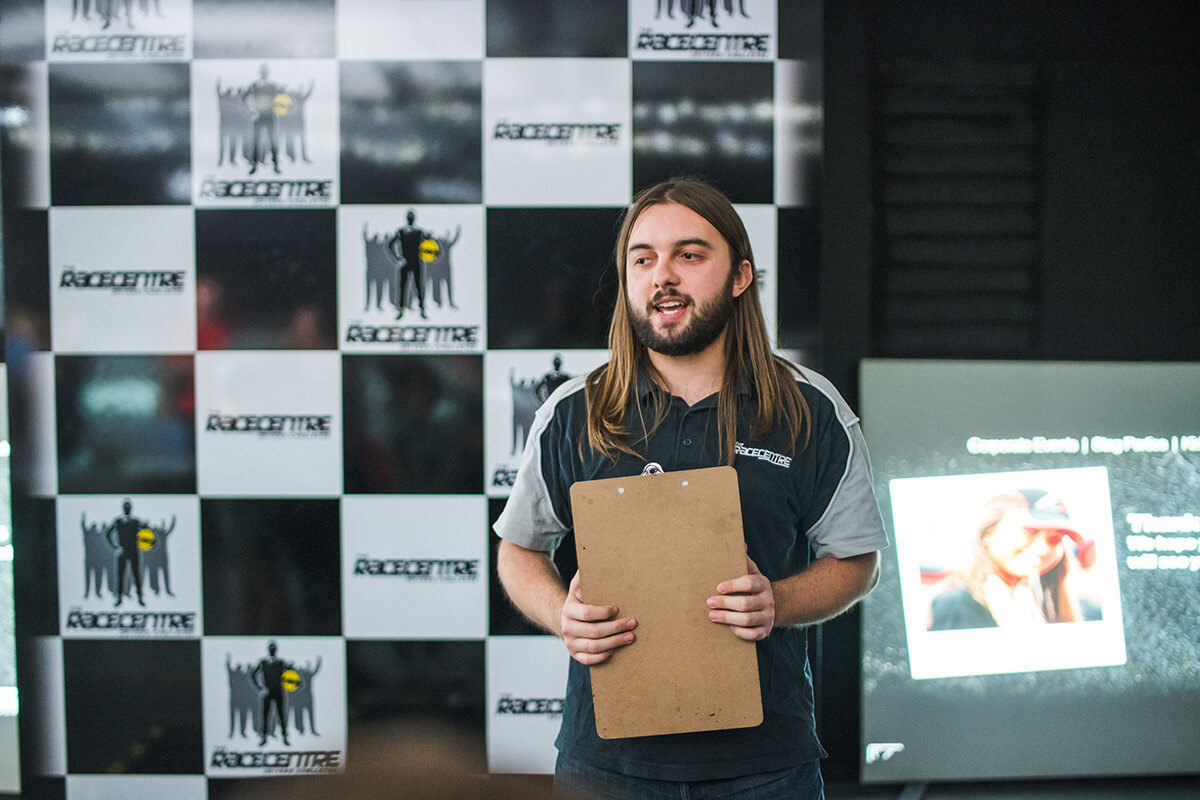 Friday 20th May, 2022
Vacancies (Southampton Venue)
Venue Operators – Weekends and occasional afternoon / evening work.
We are growing in pursuit of our goal to share motorsport with more people as a participant activity. To do this, we need more talented and enthusiastic staff to join our team.
We look to give the best possible service to our customers, in turn we need staff who want to give their best every day. If that sounds like you, and you have a passion for motorsport, then read on for the kind of positions we have available.
---
Venue Operators
The role involves helping customers to get booked in, and running events. Candidates should be 18+ and have:
– Good people skills, with a warm and friendly ability to speak to large groups.
– Good IT skills including the ability to use Microsoft Windows and resolve basic PC issues.
– GCSE Maths and English both at grade B or above.
– An awareness of motor sport and a passion for racing.
To apply – Contact Ethan at our Southampton venue, with CV and covering letter.
ethan@theracecentre.co.uk
Tel: 023 8026 9927