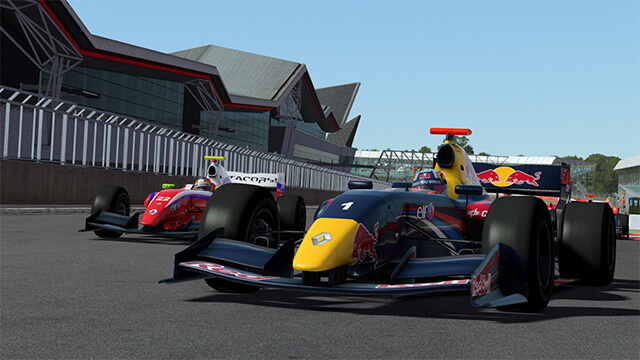 Saturday 1st January, 2022
Open & Ready to Race!
Maximum Event Sizes (Saturday 1st January 2022)
Both venues in Southampton (Chandler's Ford) and Halifax (Electric Bowl) are open and operating with events for small and medium-sized groups
As a relatively small venue, we are applying COVID rules as per the latest national "personal responsibility" guidelines. All our staff wear masks. Visiting drivers and spectators are encouraged to do the same whilst moving around within the venue.
Experience Enhancements.
TRC continues to upgrade all hardware and software systems to deliver a significantly enhanced driver experience for 2021. Visitors to the Southampton (Chandler's Ford) venue are now enjoying the latest upgrades. Halifax upgrade is in progress.
Special Events
For our regulars missing their racing, we have scheduled events to help you get back on track and reconnect with friends. Please see separate posts below for events at your local venue or just give us a call.
Southampton (CF) – Special Events (Link)
Halifax (Bowl) – Special Events (Pending)
Enhanced Membership Terms
We have revamped the membership with new benefits.
Events that we have had to postpone
We continue to maintain a list of everyone we owe events to due to forced closures. We appreciate the understanding and support you have shown. We are excited to have you back. Please do drop us an email or give us a call to re-book.
Kind regards,
Adrian & All the Team