First Monday is our monthly race night for our regulars who like a challenge.
If you have done some Open Practice and come high in the tables or been to a Group Event and beaten most of your friends then this could be just the event for you!
Features
First Monday of Every Month
Close Racing with Regular Drivers
One whole month to Practice and Qualify
6pm-7pm: Pre-Event Free Practice
7pm-10pm: Racing & Results Podium
Subsidised Pizza Option
Members £18 (£36 for Non-Members)
Or … Free entry if you qualify high enough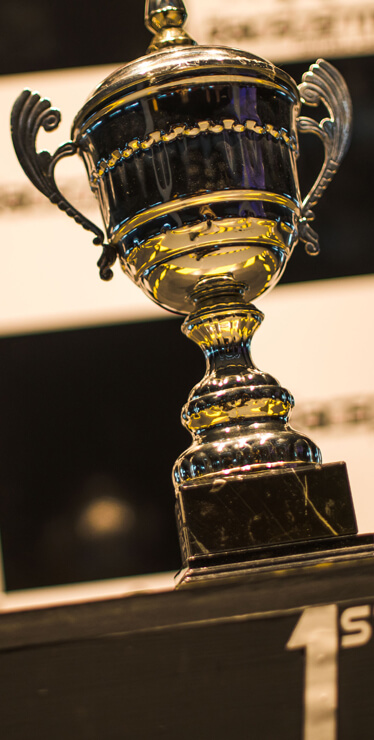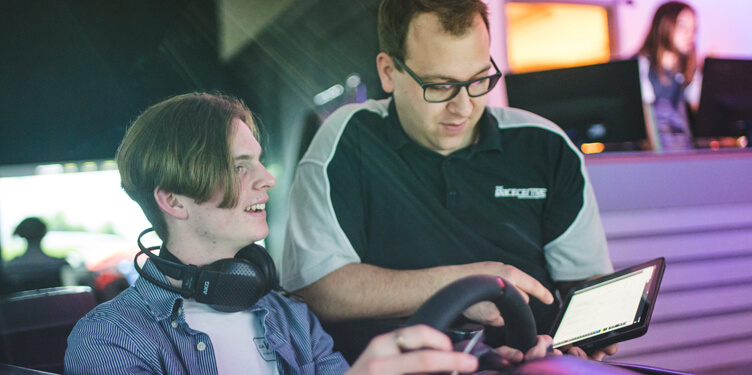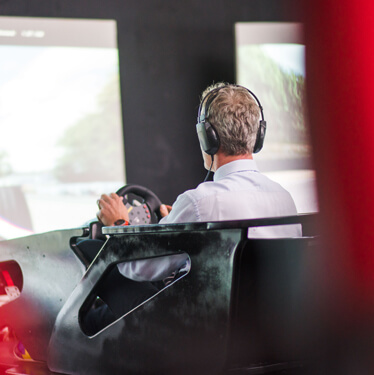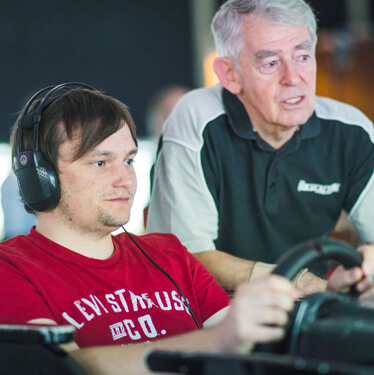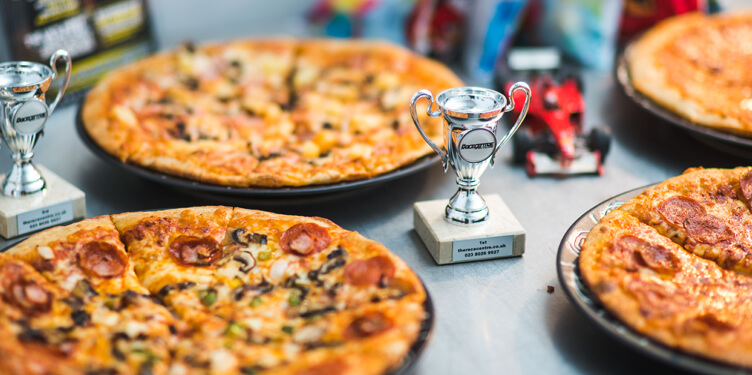 "

I'll never sleep tonight. I've got too much adrenaline pumping.

Ashley - Hampshire
Other Recommendations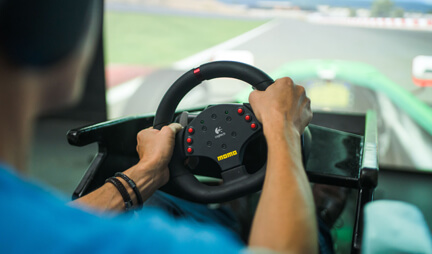 Open Practice
Perfect for individuals and small groups looking to do their own thing. It's all about the fastest lap!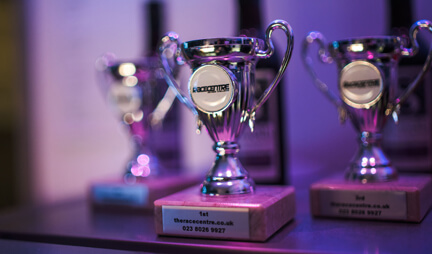 Open Race Meetings
Perfect for race hungry individuals and groups of less than 5 drivers. Join others in one of our open race events.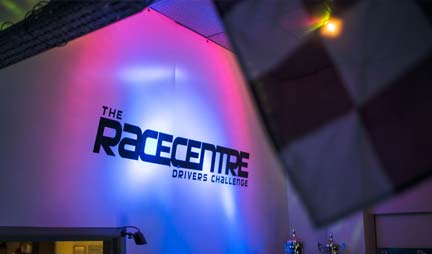 Membership
A great range of benefits allowing our regulars to visit a whole lot more without breaking the bank.