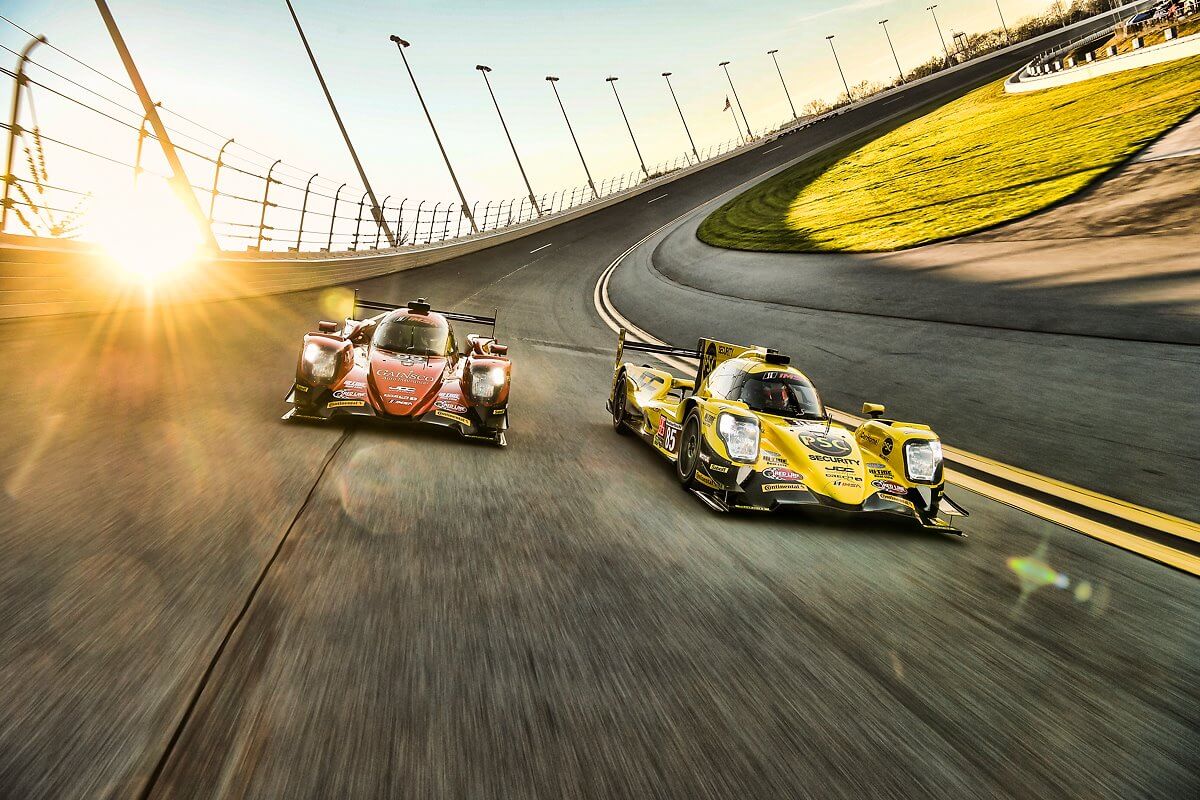 Thursday 12th May, 2022
Open Team Endurance – Daytona Road Course
Open Team Endurance: Daytona International Speedway (Road Course)
It's time! The Race Centre is hosting an Open Team Endurace event around the Daytona Road Course.
Situated in Daytona Beach, Daytona International Speedway is a high-speed race track that first opened in 1959. The track is used for prestigious racing events, such as Nascar's Daytona 500, and the IMSA SportsCar Championship's 24 Hours of Daytona.
This fantastic circuit features two long, heavily banked curves, that are originally from the tri-oval layout. Bold, calculated, driving is required to make a daring pass on the banked sections, just be sure to keep an eye out for a sneaky lunge into the bus stop-shaped chicane after the first of the banked turns.
The Daytona Road Course is a magnificent circuit, that is sure to provide a fun challenge for all who take it on.
Cancel your plans and round up some mates. This is the place to be!
Date: Sunday 5th of June 2022
Time: 14:00pm – 17:00pm
Location: The Race Centre Southampton (Chandler's Ford)
Maximum Number of teams: 10 Teams (2-5 Drivers per team)
Format: 30-Minute Practice/Qualifying, followed by a 110-Minute race.
Entry Fees: £60 per team (£45 for Members).
Take a look below for a 3-way fight for the lead at our February First Monday Championship Daytona Event:
Telephone: Chandler's Ford 023 8026 9927 or <BOOK NOW>
All lap times and telemetry will be automatically captured and available to all in real-time. Data can be viewed on your own web-connected devices.
Three Hour Team Endurance Not Enough!?!
In November, The Race Centre will be hosting the annual 24-Hour Endurance for Children in Need. If you were interested but unsure about signing up for that event, this is a great chance to come and do a shorter endurance, get some experience, and see what it's all about!