A range of options to practise solo or join our open events to race with others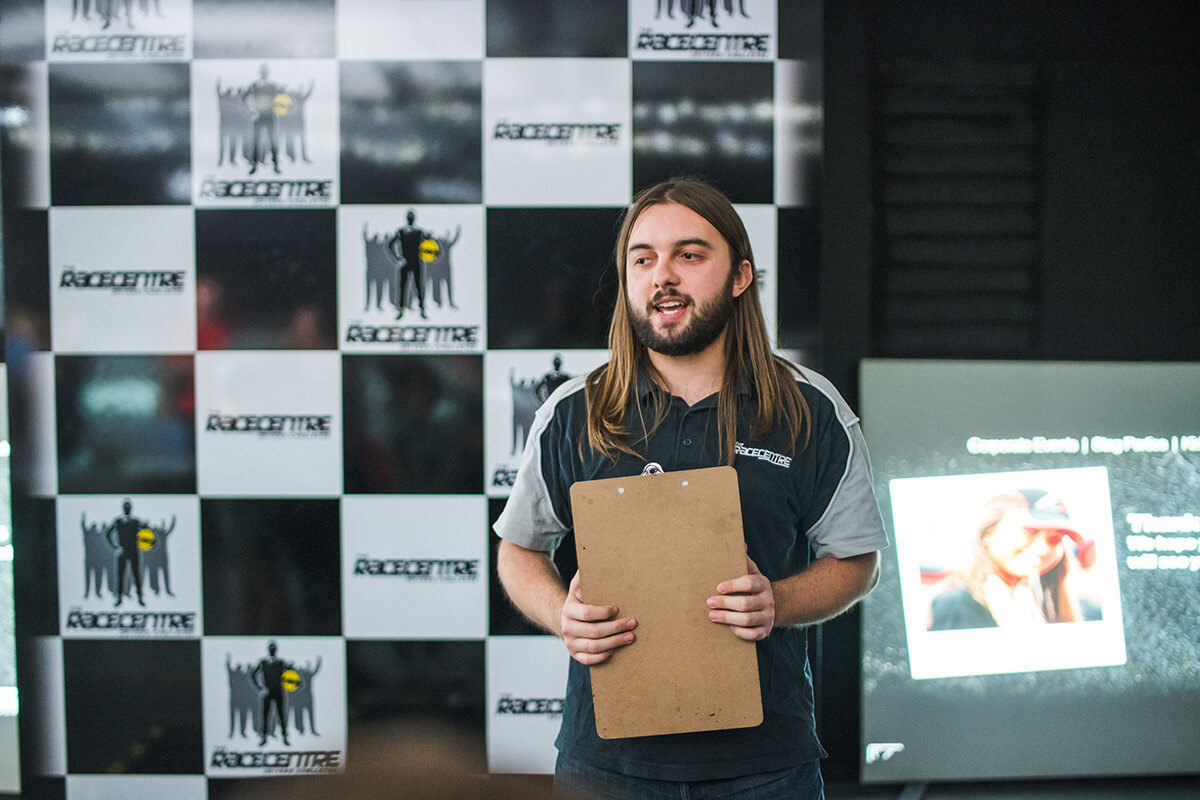 Open Race Meetings
Every driver for themselves. Mingle and race against others for a place on the podium in our professional race car simulators.
A three hour open tournament, including practice and qualifying, followed by plenty of races before the all important medal presentations!
Enjoy F1 technology at less than karting prices! All with the bonus of a fully licensed bar.
Book Now
Book Now
Request Info
Key Features
Key info
Availability
Catering