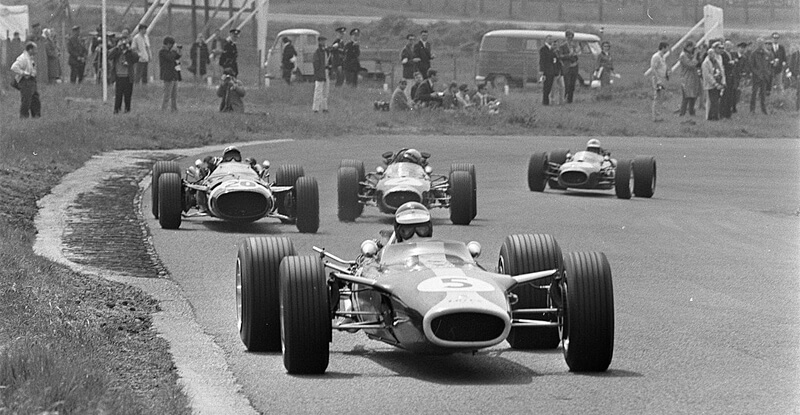 Monday 13th May, 2019
Father's Day Classics (16-06-2019)
Do you have a great Dad? Let him know how much you appreciate all he has done for you. Book him in for a fantastic experience at The Race Centre. This year we are running two classic events at our venue in Southampton (Chandler's Ford). The circuit will be Historic Silverstone starting with practice and racing in Lotus Cortinas, quickly progressing to 1960's F1's. The three hour tournaments will conclude with podium presentations to the top three dads.
Book 1 Driver (£36 each) – Treat Dad, and come watch if you like.
Book 2 Drivers (£30 each) – Treat Dad and a friend … OR yourself!
Book 3 Drivers (£24 each) – Treat Dad, a friend AND yourself!
Book 4 Drivers (£18 each) – Treat Dad, two friends AND yourself!
Bookings now being taken for the morning session 10:30pm to 1:30pm, and the afternoon session 2:00pm t0 5:00pm.
Call 023 8026 9927 to secure with card payment during OPENING HOURS. Or register ONLINE now.
Alternatively, buy them a GIFT VOUCHER valid for use for a full 12 months.