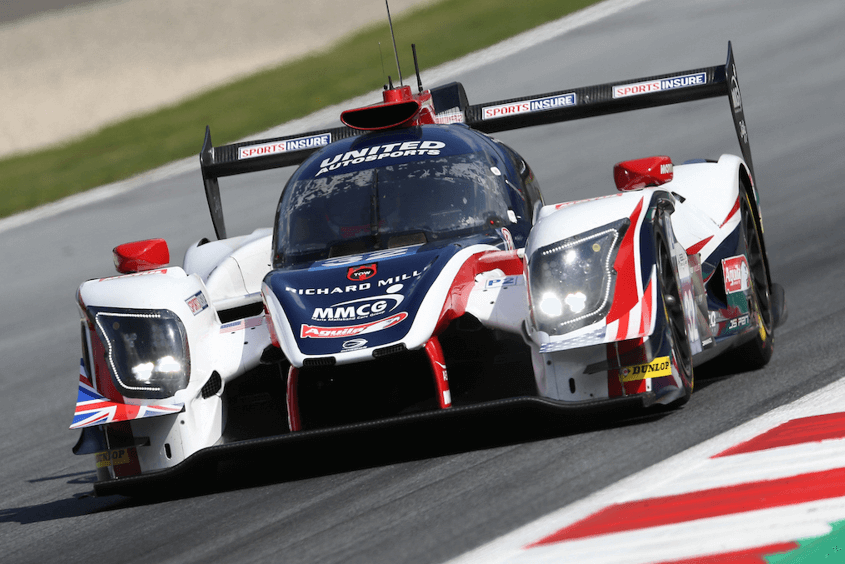 Sunday 12th June, 2022
Race Night: Ligier JS P217 – Red Bull Ring
Race Night: Ligier JS P217 – Red Bull Ring
A Race Night that's all about close, wheel-to-wheel racing, on a fast, flowing circuit. Ligier JS P217 – Red Bull Ring.
Cancel your plans and round up some mates. This is the place to be!
Date: Monday 20th June 2022
Time: 6:00pm – 10:00pm
Location: The Race Centre Southampton (Chandler's Ford)
Maximum Drivers: 20
Format: 1-Hour Practice, 3 Lap Qualifying, then non-stop back-to-back race heats until the end of the event.
Entry Fees: £36 per driver (£18 for Members) for the whole event!
See below for the highlights from the 2021 Ligier European Series Red Bull Ring Heat:
Telephone: Chandler's Ford 023 8026 9927 or <BOOK NOW>
All lap times and telemetry will be automatically captured and available to all in real-time. Data can be viewed on your own web-connected devices.
Don't forget, Virtual Reality is available to Members at no extra cost. For Non-Members, VR is +£10pp.