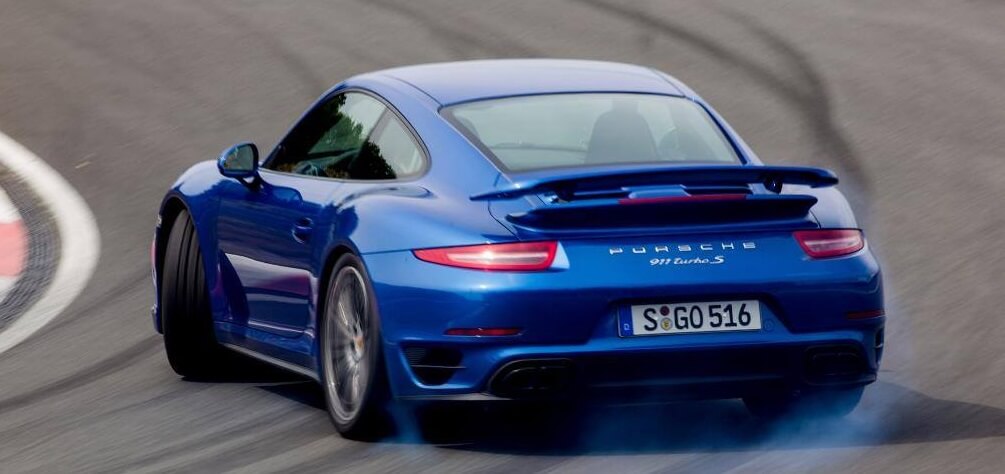 Saturday 8th May, 2021
Master Car Control in a Safe Environment
Maximum Realism & Fun – The Right Way
The Race Centre has always prioritised realistic physics modelling and undiluted vehicle dynamics to maximise driver engagement. This started right from our first experiences in 2002. This means our default is no brake assists (ABS), no traction control (TC) and no electronic stability control (ESC). It is core to our beliefs that people have more fun (and learn faster!) when driver assists are minimised or completely eliminated.
At the same time, it is important that our experiences are accessible to a broad audience. Our history has honed our ability to design events with appropriate cars and tracks that do just that. We maximise the joy for every visitor, without having to dumb things down. Achievable goals are key to enjoyment and progression. Put yourselves in our hands and we will ensure you have a good time regardless of age, gender, or previous experience.
More Power than Talent – The Wrong Way
Both at The Race Centre and in the real world, it's important to take things at the right pace. Few of us are likely to own a 710 bhp Ferrari, but sometimes roads are wet or icy and some of us will at some point encounter a real-world loss of traction of some sort. The Race Centre is the perfect place to not only have fun but also to acquire skills which may one day help avoid the kind of fate of this chap (below). At The Race Centre, you can get it wrong as many times as you like without the risk of harm or breaking the bank.
Lift-Off & Power Oversteer
In simple terms, when the back end of a car steps out and starts to overtake the front, it's called oversteer. Lift-off oversteer is the result of this happening when braking, or just by coming off the gas too quickly when the car is not in a straight line. Power oversteer is the result of this happening when applying too much power to the rear wheels of a rear-wheel drive car. The unfortunate outcome above started with a failure to correctly address power oversteer, panicking and creating lift-off oversteer and then failing to correctly address that too!
Visiting The Race Centre is not meant to be a physics lesson, but you'll be amazed how quickly you, your children, partner, colleagues and friends will learn to recognise and correct lift-off and power oversteer whilst simply having fun in our simulators. This has always been true at The Race Centre, but with our latest systems upgrade,  it's now truer than ever.
Whether you've been before or not, you're in for a treat. A treat that's also an investment that could one day pay for itself many times over!
"Anyone who's quick and can control a car here would be proficient on a track day" – Richard Simpkins
Learn More:
Book Now or phone/email if you'd like to speak with someone first.
TRC Southampton (Chandler's Ford) – Tel: 023 8026 9927
TRC Halifax (Bowl) – Tel: 01422 301 129
Kind regards, Adrian & all at The Race Centre