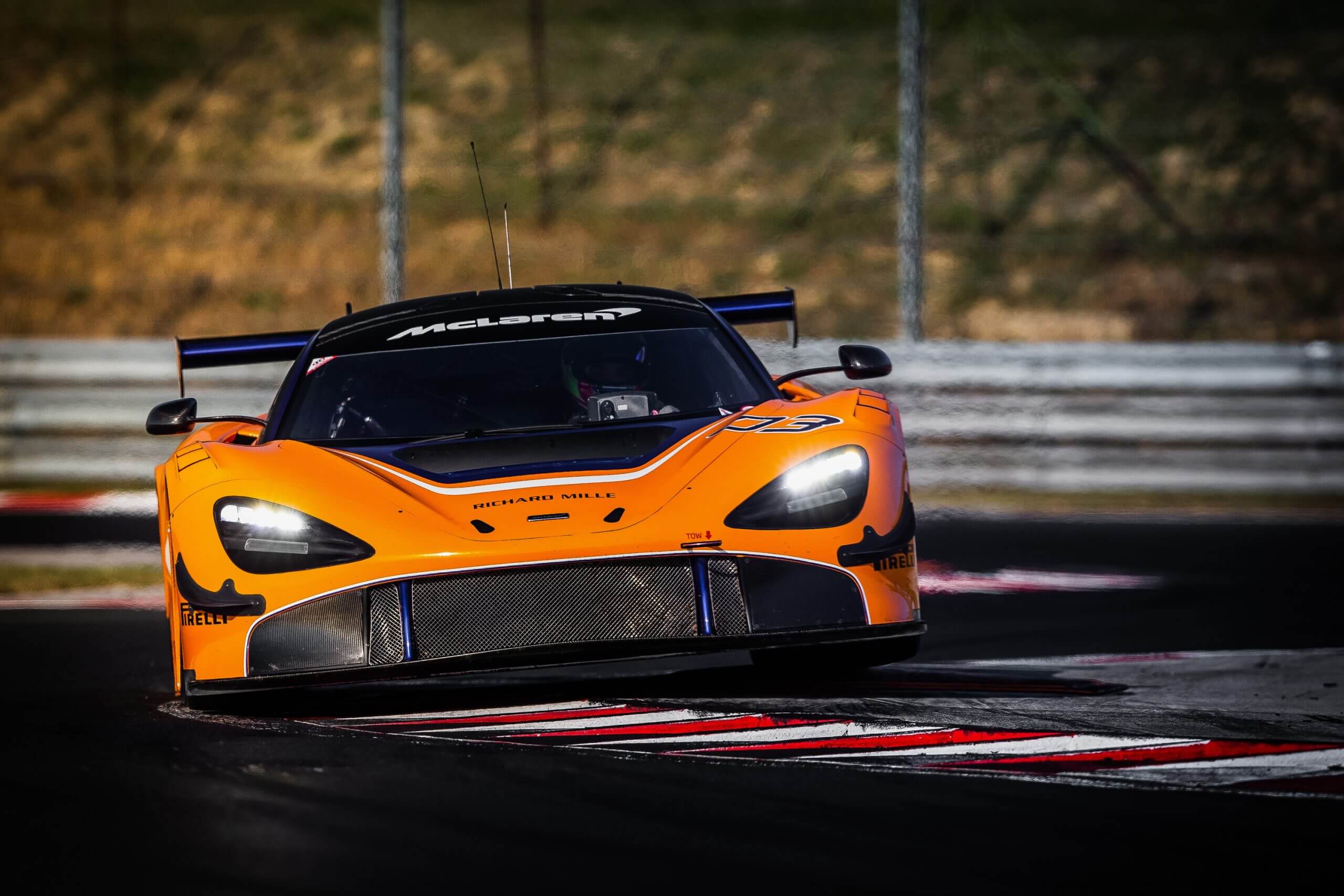 Tuesday 21st September, 2021
McLaren 720s GT3's at Circuit Gilles Villeneuve
Our latest Race Night is now available to book. Enjoy McLaren 720s GT3's on the Circuit Gilles Villeneuve. An evening of close wheel-to-wheel racing on a fast and technical track.
Predominantly known for Formula 1, Circuit Gilles Villeneuve, is situated on a man-made island in the St. Lawrence River. Being a Street Circuit, the track is lined with walls/barriers not far from the edge of the asphalt. The most famous wall is known as 'The Wall of Champions' and is found on the exit of the final chicane. It earned this name as in 1999, this wall ended the races of three Formula One World Champions, Damon Hill, Michael Schumacher, and Jacques Villeneuve.
Cancel all your other plans. Round up some mates. This is the place to be!
Date: Friday 24th September 2021.
Time: 7:00pm – 10:00pm.
Location: The Race Centre Southampton (Chandler's Ford) – Google Map
Maximum Drivers: 10.
Format: 20-Minute Practice/Qualifying, followed by non-stop back-to-back race heats through to the end of the event.
Entry Fees: £36 per driver (£18 for members) for the whole event!
See below for a guide to the Circuit Gilles Villeneuve:
Telephone: Chandler's Ford 023 8026 9927 or <BOOK NOW>
All lap times and telemetry will be automatically captured and available to all in real-time. Data can be viewed on your own web-connected devices.
Also – Virtual Reality will be available for those wanting to go for the ultimate driving experience with silky-smooth 4K VR (Inclusive for Members, otherwise +£10 per driver)