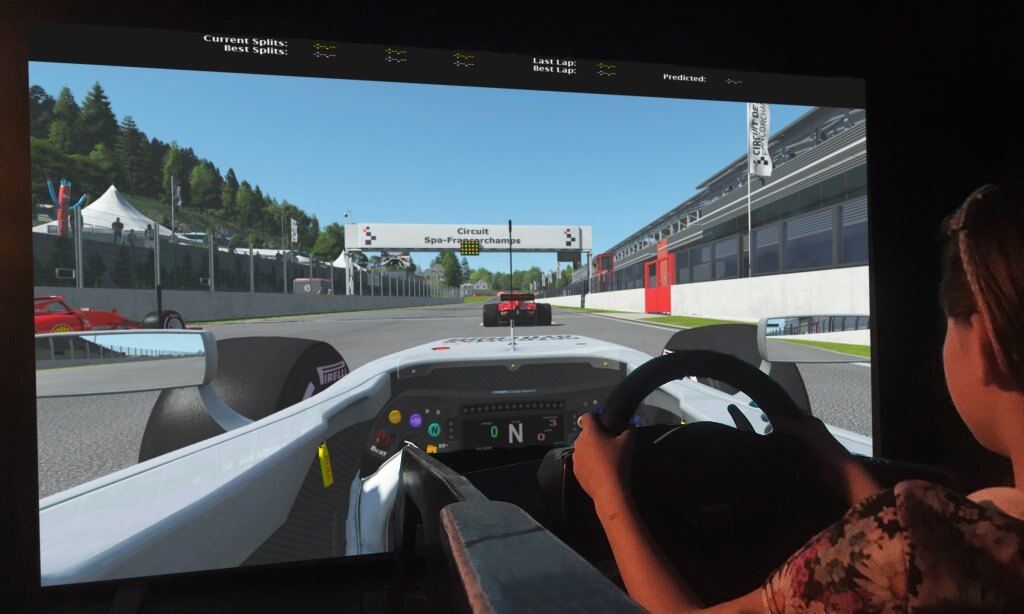 Friday 16th July, 2021
Summer Holiday Specials 2021
Family Rate for 3 x 20 Minute Sessions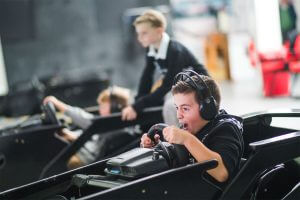 The Race Centre is once again holding the ever-popular School Holiday Specials. The events are for groups with "drivers" aged 8 to 18.
Using the circuit of the Month, drivers start with our entry-level car learning the circuit and controls. Drivers can then stick with that or upgrade to something more challenging. All lap times, and full telemetry are available to view on the website with fastest times going onto the monthly leader board. All drivers are on track together competing for the fastest lap times. Comparison between friends and rivals is super easy. Telemetry graphs can be printed to take away.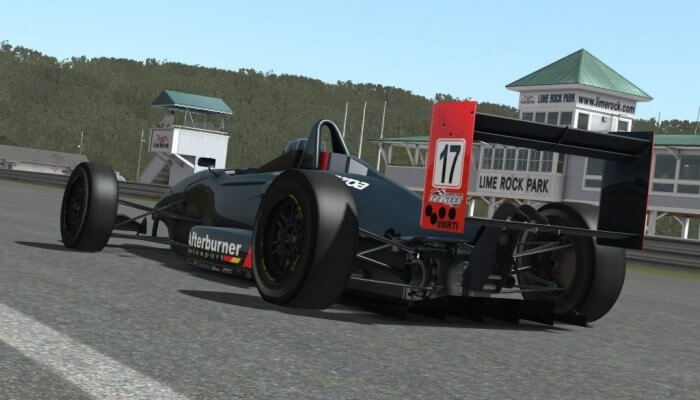 The sessions are for drivers to advance their skills and record their best lap times whilst respecting others on track looking to do the same.
All drivers get to enjoy 3 x 20-minute sessions for half the normal adult rate. That means just £12 each at Southampton (Chandler's Ford) and £9 each at Halifax (Bowl). Typical time spent at the venue is about 90 minutes. Bookings capped at a maximum of 10 drivers.
Mum, Dad, carers, or other supervising adults are welcome to join in too. Also at the discounted rate (when attending with Under 18's!).
Book Now:
Southampton (Chandler's Ford) Tel: 023 8026 9927 or [ BOOK NOW ]
Halifax (Bowl) Tel: 01422 301 129 or [ BOOK NOW ]
Minimum Driver Height is 135cm (This typically means 8 years+)