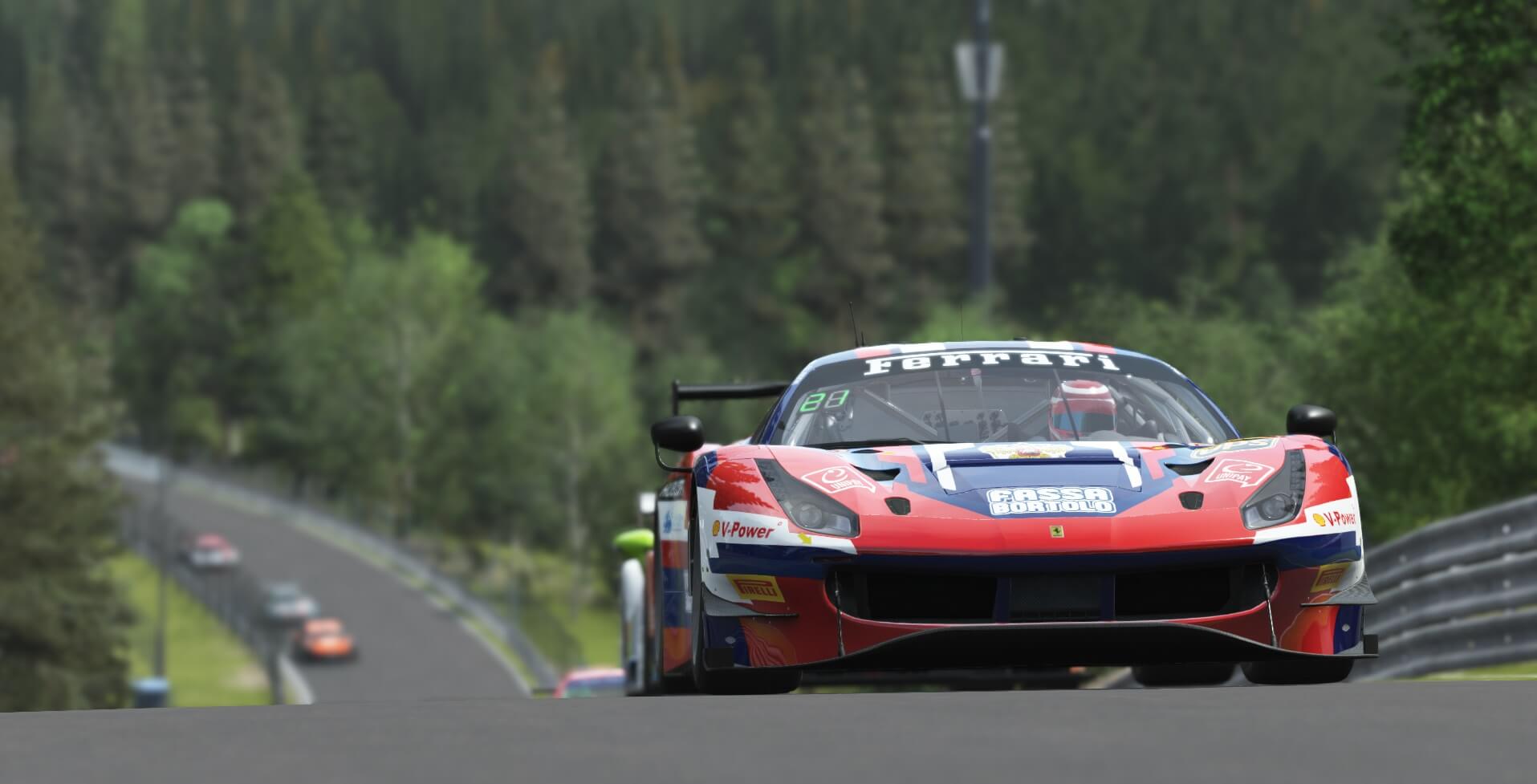 Saturday 14th August, 2021
Nürburgring Nordschleife – GT3's Unlimited
Unlimited GT3 Driving at the Nürburgring Nordschleife
A full evening of unrestricted access to the worlds most accurate laser scan of the ring. Visually stunning in 108″ high definition, and out of this world for those opting for our ultimate driving experience with silky-smooth 4K Virtual Reality (Members Option).
Next Session: Monday 16th August 2021
Time: 7:00pm – 10:00pm
Location: The Race Centre Southampton (Chandler's Ford)
Vehicles:
Aston Martin Vantage GT3
Audi R8 GT3
Bentley Continental GT3
BMW M6 GT3
Callaway Corvette GT3
Ferrari 488 GT3 Evo
McLaren 650s GT3
McLaren 720s GT3
Mercedes AMG GT3
Porsche 911 GT3 R
Radical RXC Turbo GT3

Max Drivers: Currently limiting to 10 drivers
Format: Open Pitlane, all drivers on track together
Car Change Opportunities: 7:00pm, 7:45pm, 8:30pm and 9:15pm. Circuit closes 10:00pm.
Entry Fees: £36 per driver (£18 for members) for the full 3 hours!!!
Tel: Chandler's Ford 023 8026 9927 or <BOOK NOW>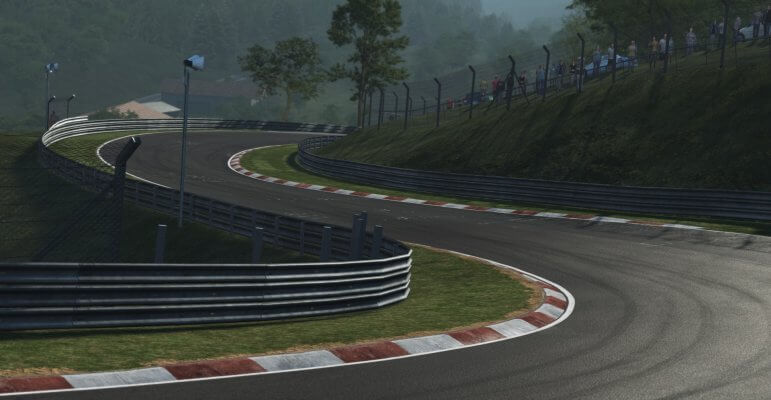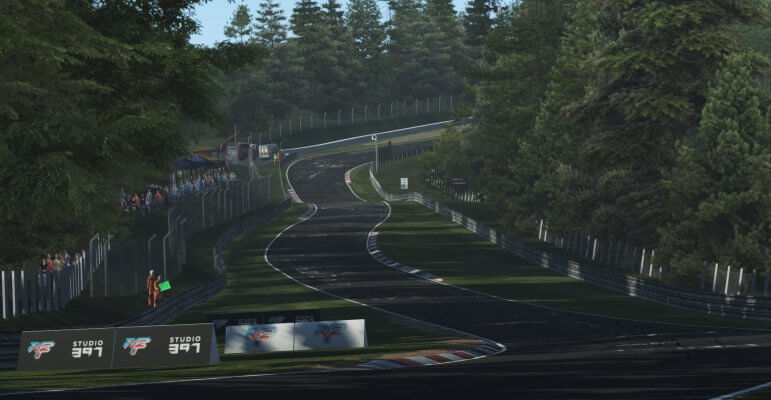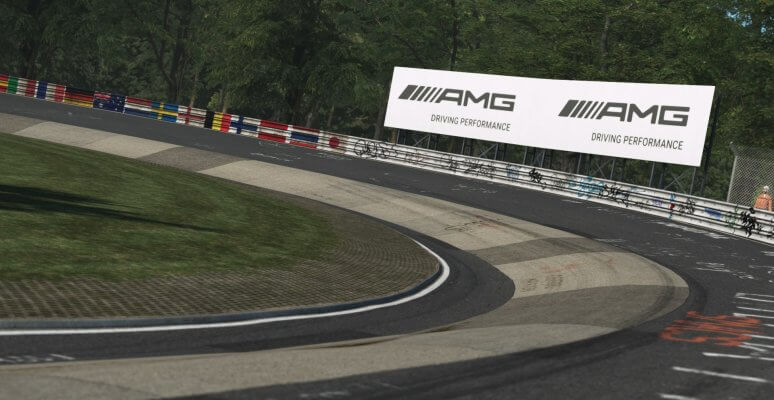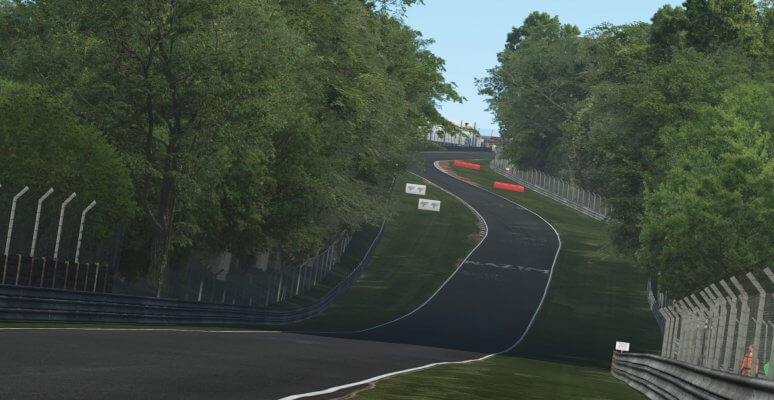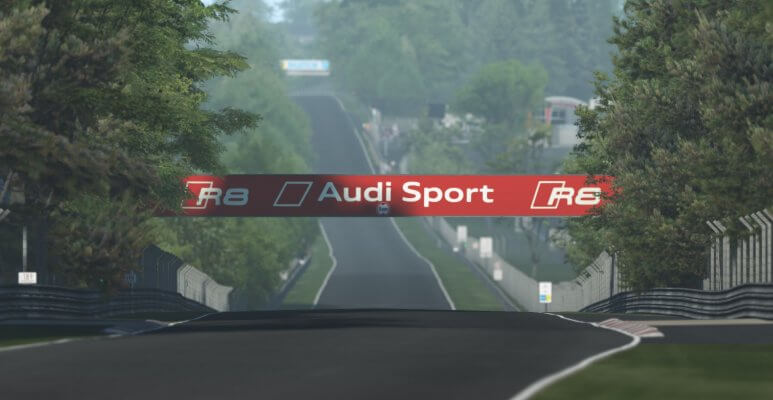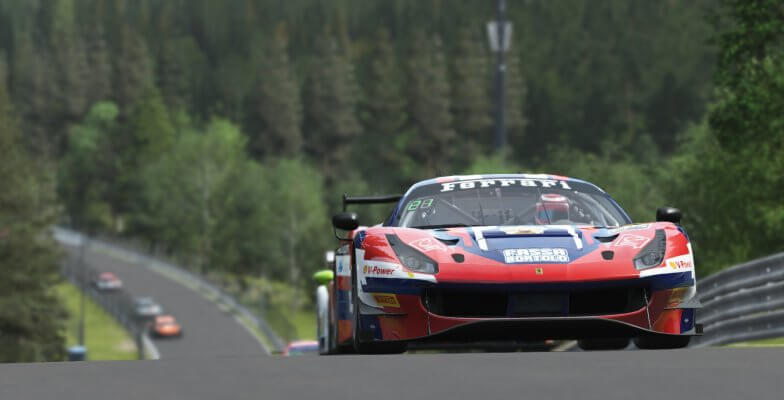 As usual, all lap times and telemetry will be automatically captured and available to all in real-time. Data can be viewed on your own web-connected devices (Link)
Tel: Chandler's Ford 023 8026 9927 or <BOOK NOW>