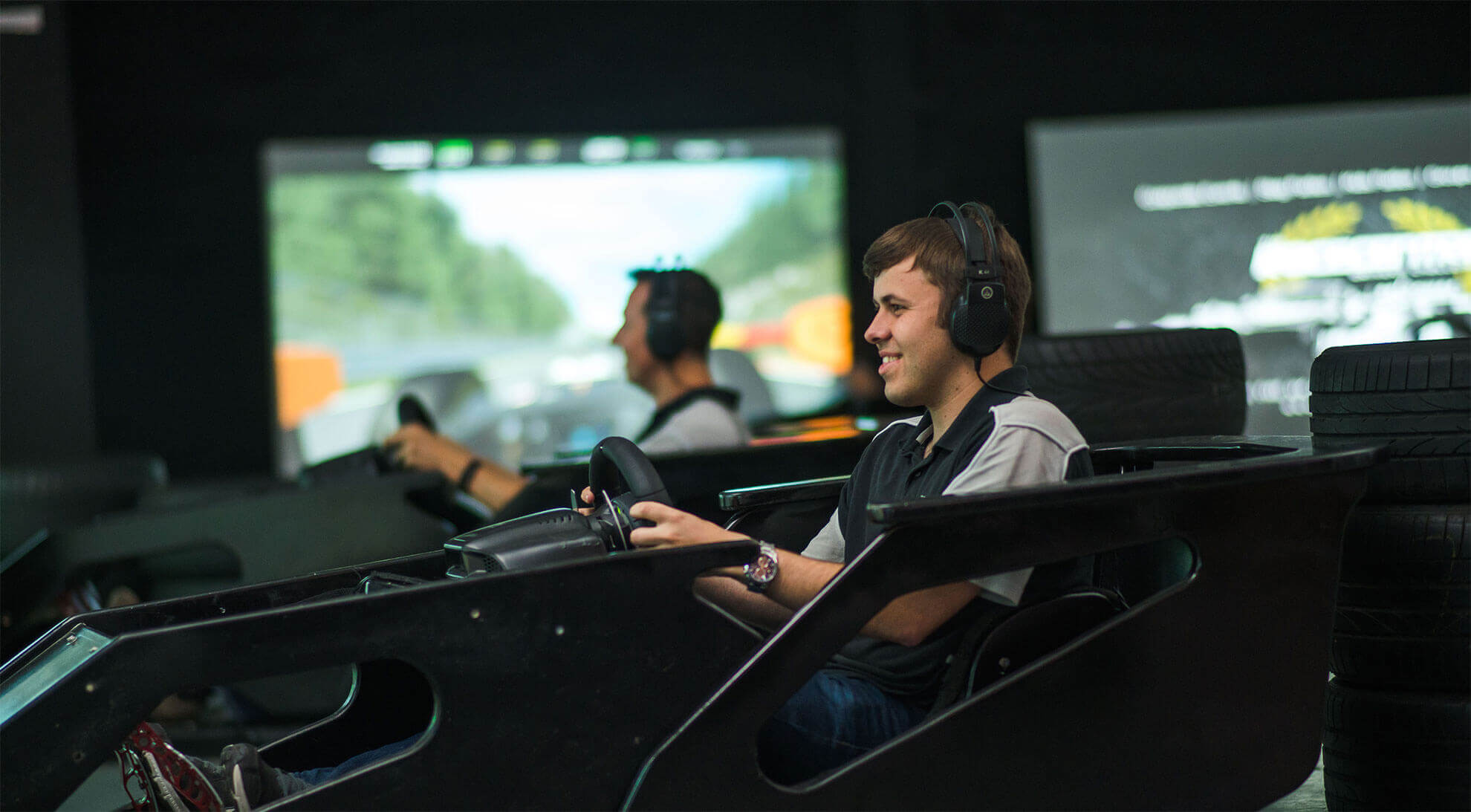 Saturday 1st May, 2021
TRC Membership 2021
Welcome Back
We continue to work hard to have the venue upgrades applied to all 10 pods at Southampton (CF) for Monday 17th May 2021. Halifax (Bowl) to follow. We're excited to get everyone back on track and have scheduled some great events.
Free Membership for May 2021
We're giving the benefits of membership for free in the relaunch month to those as follows …
– Anyone who was a member at the point that Lockdown III began
– Anyone who was a member at any point during 2020
– Anyone who shares our Facebook relaunch posts!!! **
– Anyone who tags friends in our Facebook relaunch posts!!! **
** To qualify simply take a screen shot of your social media shares/tags for any of our May 2021 Facebook posts. Email them to racecontrol@theracecentre.co.uk. We'll confirm your Free Membership and you can then book as a Member for any of the May 2021 Relaunch Specials!
Please spread the word to anyone who used to be a member or may otherwise appreciate the benefits of this relaunch offer!
TRC Enhanced Membership Benefits & Terms 2021 => Link
We look forward to seeing you on track …
Kind regards, Adrian & all at The Race Centre