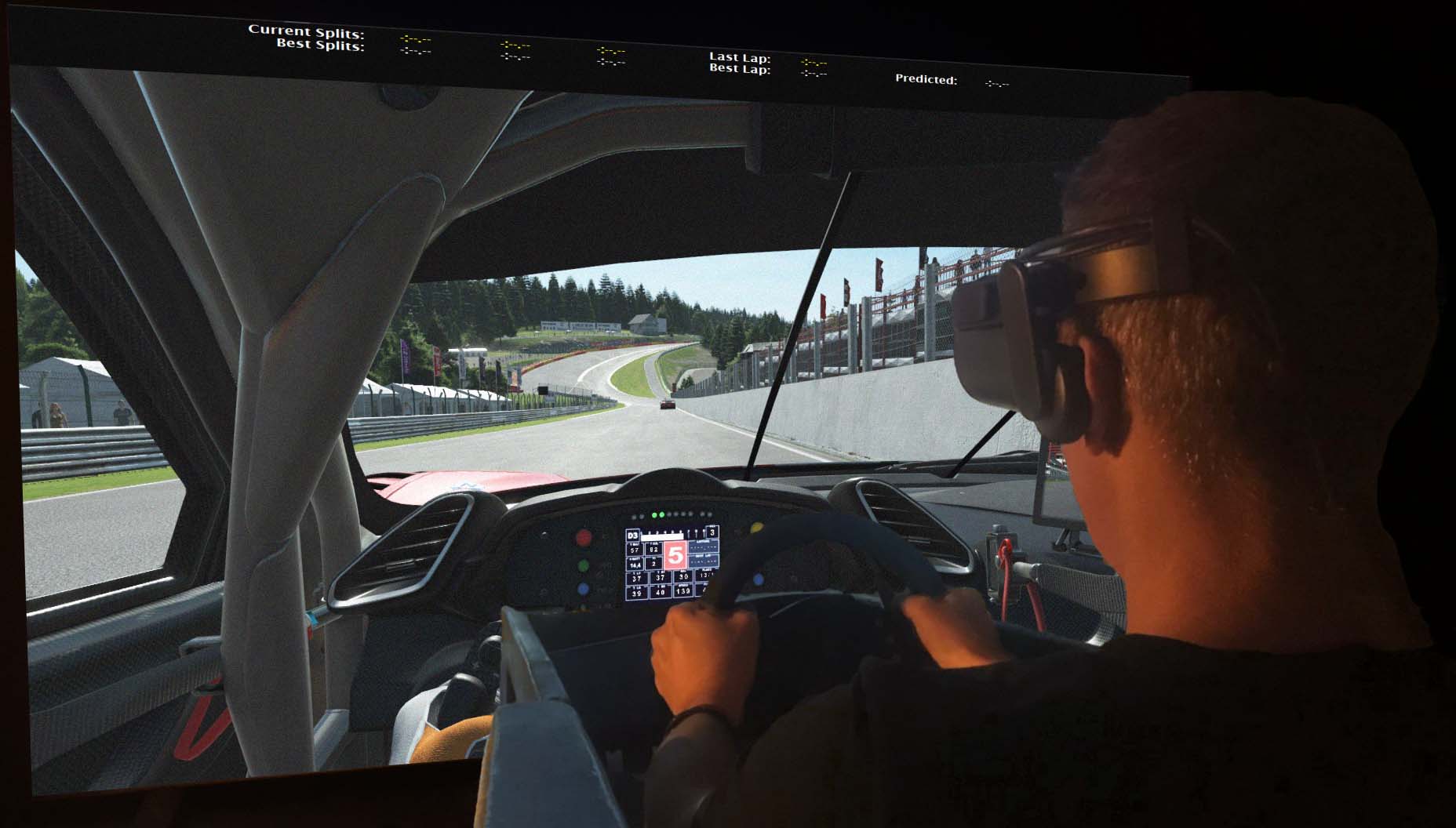 Friday 17th September, 2021
4K VR Group Race Experience
Nothing prepares you for just how good this is…  
If you're not sure what VR Racing is all about, there are videos out there that will give you some insight. But the truth is that the nature of the technology means the only way you'll really "get it" is to try it yourself. With that in mind, The Race Centre is proud to announce our all-new 4K Virtual Reality Race Experience!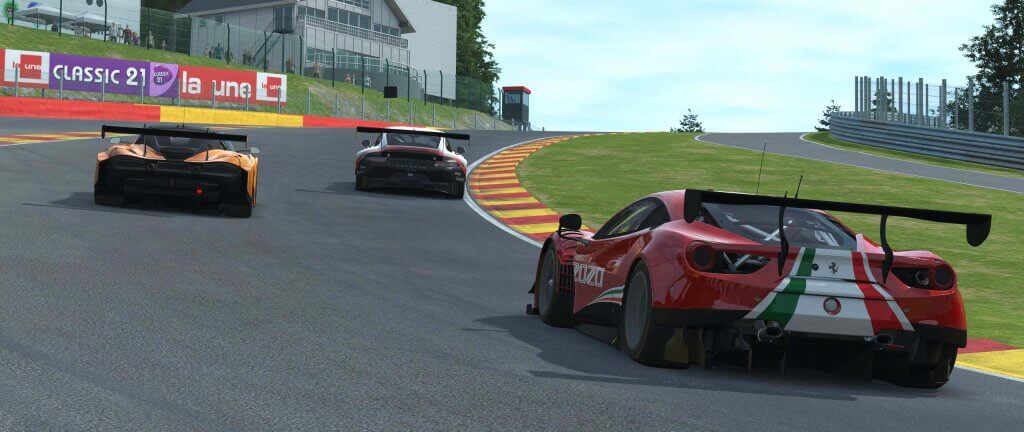 Event Format: Equipment Briefing + 10 Min Practice + 10 Min Race + 10 Min Race
Group Size: Currently a fixed format private event specifically for groups of three drivers
Location: TRC Southampton Venue (Chandler's Ford) – Google Map
Availability: Monday to Thursday, start times between 16:00 hrs & 19:00 hrs
Available Circuits: Spa-Francorchamps, Monza, Red Bull Ring and many more…
Vehicle Options: Ferrari 488 GT3 Evo, McLaren 720S GT3, Porsche 911 GT3-R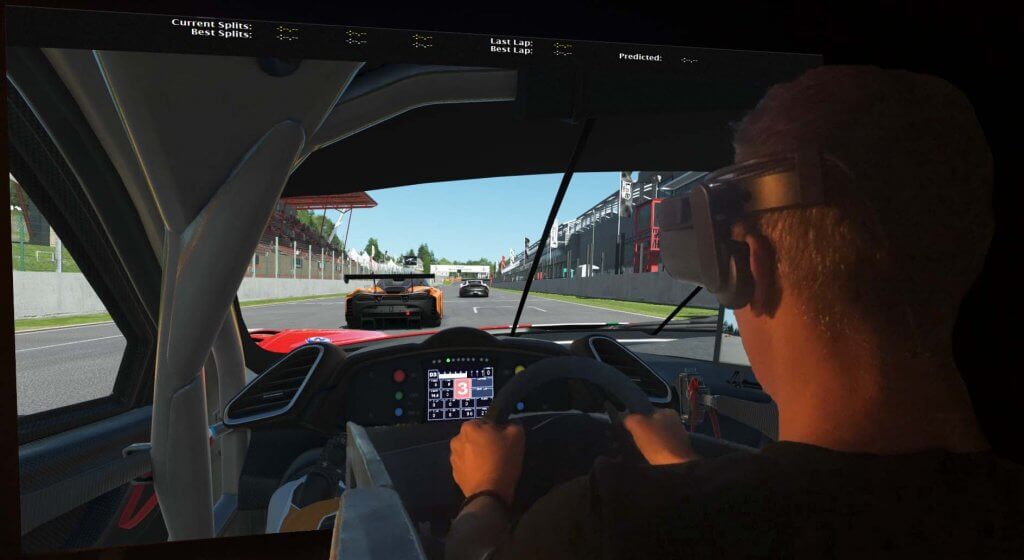 VR Headsets: Stunning immersion with silky-smooth 4K Resolution.
Processing Power: RTX 3080 GPUs.
Resulting Experience: Will blow your mind!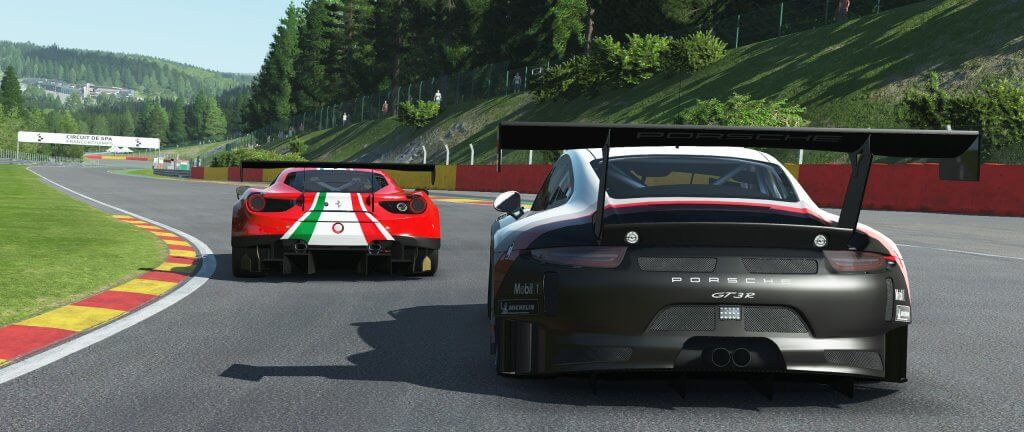 Entry Fee: £30 per driver (Experience is for three drivers)
Telephone: Chandler's Ford 023 8026 9927
Email: racecontrol@theracecentre.co.uk
Secure Your Group Session: <BOOK NOW>
4K VR at TRC – "Wow, that was awesome. When can we do it again?"
Event results including overall standings, finish positions, best lap times and telemetry are all logged for your future viewing and bragging rights!