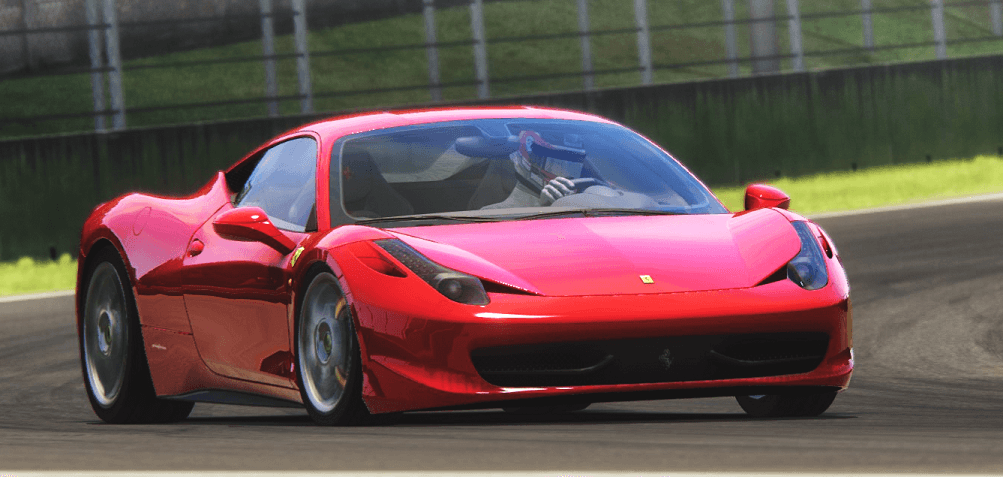 Sunday 5th January, 2020
Ferraris at Imola – 4K VR Experience
Virtual Reality Racing with unbelievable 4K Resolution
If you're not sure what VR Racing is all about then there are videos out there that will give you some insight, but the truth is that the nature of the technology means that the only way you'll really "get it" is to try it yourself.
Event Format: Grand Prix Heats
Location: Southampton Venue (Chandler's Ford)
Date: Tuesday 14th January 2020
Time: 19:00 hrs to 22:00 hrs
Car & Track: Ferrari 458 Italias at Imola
Visual Technology: Stunning 4K VR through HP Reverb Headsets
Processing Power: Silky smooth i7 CPU's and GTX 2080Ti GPU's
Availability: Event Full  (Last updated 17:00 hrs Tue 14th January 2020)
The evening will commence with driver registration and a general briefing session. All parties will then receive a 15 minute practice & qualifying session. The main flow of the evening will then run as a non-stop tournament. Drivers will constantly be grouped by ability in structured rounds of 10 minute races. The main goal is to enjoy driving the Ferrari's, but all results will be tracked, so it might just be a little competitive too!
Entry Fee – £36 per driver. Membership Rate Available
Call to Book during Opening Hours on 023 8026 9927.
or email racecontrol@theracecentre.co.uk
4K VR at TRC – "Wow, that is awesome. When's the next event …"