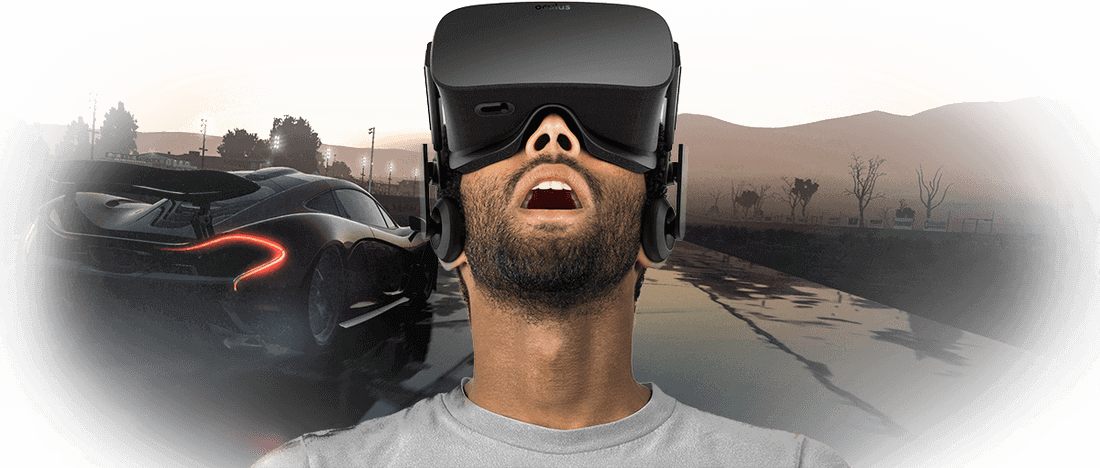 Sunday 15th December, 2019
4K Virtual Reality Tournament
4K VR Tournament
If you're not sure what VR Racing is all about then there are videos out there that will give you some insight  (Example Video), but the truth is that the nature of the technology means that the only way you'll really "get it" is to try it yourself.
Event Format: Grand Prix Heats
Location: Southampton Venue (Chandler's Ford)
Date: Thursday 19th December 2019
Time: 19:00 hrs to 22:00 hrs
Car & Track: Porsche 911 GT3's at Brands Hatch 
Size: Maximum nine drivers
Entry Fee – £36 per driver. Call to Book Now on 023 8026 9927. TRC Southampton (CF), or email racecontrol@theracecentre.co.uk
Breaking News – Open Practice Vouchers will be redeemable for VR experiences in 2020. Available now with the Christmas 3 for 2 Promotion!!!